Dedicated to publishing new and accessible works for clarinet, Woodwindiana is pleased to bring you previously unpublished music of composers from around the world. These pieces have been chosen for their musical quality and audience appeal, and all have been "play tested," as it were, by professionals in many countries.
Clarinet Sheet Music, CDs, and Books
Clarinet Sheet Music
Although most of our publications are intended for the university and professional clarinetist, much of the clarinet sheet music is aimed at the developing clarinetist in junior high and high school, notably the works of Randall Cunningham. Allow the printed descriptions and sound files to guide you in your search for innovative and fun music.
With 12 categories and over 90 titles, you should be able to find something to play and enjoy. Some titles include audio samples to preview before making a purchase. Sheet music can be shipped domestically or internationally as needed. If you have any questions about the music, CDs or books, don't hesitate to contact me using the contact form below.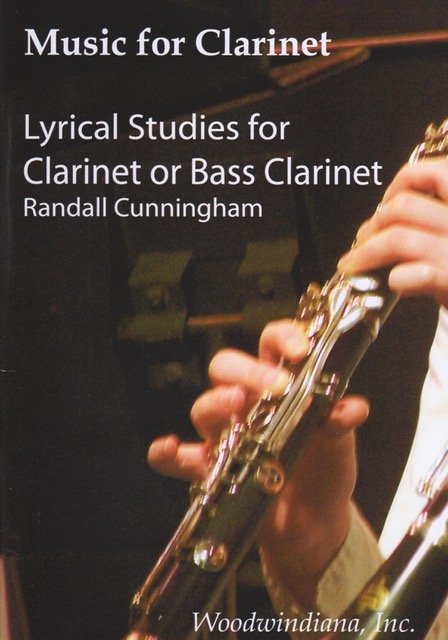 The Clarinet Doctor
The Clarinet Doctor contains 117 pages of performance problem solving with innovative approaches to improving technique, tone and staccato. The first half of the book contains a complete curriculum to learning technical patterns, flexibility studies, tone control and practice discipline. The second half focuses on a pedagogical discussion of the various component parts of clarinet playing--Breathing, Body Posture, and Hand Position, Tongue and Throat, Adjusting and Making Single Reeds, Squeaks, and Bass Clarinet. Annotated lists of repertoire and a complete college curriculum are also included.